Gain Market Knowledge And Make An Informed Decision
The Stay & Play is a 5-day, 4-night luxury vacation in paradise. Discover why Yucatán is the RIGHT place for your investment. Every Stay & Play includes:
Airport Transfers To & From

Progreso Market/Shop Like a Local Tour

A VIP Tour of Your Favorite Properties

Breakfast, Lunch & Featured Dinners

Every Stay & Play Customized for You
As Featured in...
Brent May | Mexico Living | Bayside Real Estate Yucatán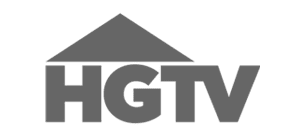 Live the best Yucatán has to offer on our luxury real estate stay and play. While becoming a Yucatán real estate expert and learning the lay of the land on our City Tour you will also absorb How To Grocery Shop Like a Local. Taste food made with love with our best of Yucatán lunch and dinner restaurant selections. And before heading to the Cenotes or the mesmerizing Mayan Ruins, top up your real estate knowledge on the Yucatán personalized property tour.
Airport Pick Up To & From

Cenote Tour
Merida City Tour
Progreso Market/Shop Like a Local Tour
A VIP Tour of Your Favorite Properties
Breakfast, Lunch & Dinner
Every Stay & Play Customized for You
Discover Yucatán
Stay 5 days and 4 nights in a centrally located hotel in Mérida, Yucatán.
5 Days / 4 Nights
Incredibly packed $1,700 USD of authentic value for ONLY
$1,299 USD per couple!
The state of Yucatan offers a true beach culture with quiet strands of sunny beaches, ancient Mayan ruins, cool, blue cenotes, wild flamingo reserves, old haciendas and characteristic Mayan towns around the inland area. Achieve ultimate relaxation while you search out your dream home in paradise. The Stay & Play program was designed to be a comprehensive authentic experience allowing you to gain the knowledge needed to make an informed decision about your purchase in paradise. We want to ensure that you are making a wise decision and see the value in both the property and location before you buy. It is the perfect mix of business and pleasure.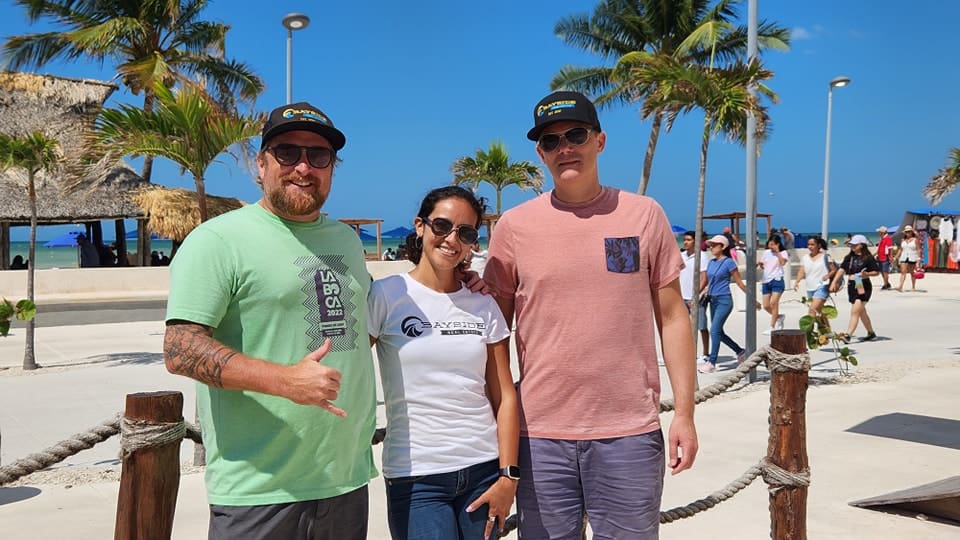 Our business is built on integrity as we offer full disclosure buyer representation, excellent service and we will walk you through the process, step-by-step, from start to finish. Check out our past guest Stay & Play Testimonials below to see what others had to say about their experience.
What Our Guests Have Said:
I just wanted to take a moment to express my sincere gratitude to Bayside for the incredible Stay & Play week spent exploring the beautiful Yucatan coast. The activities and excursions organized by your team were nothing short of amazing, and gave us a truly authentic taste of all that the region has to offer. We can't wait to come back and explore more of this beautiful region with you in the future!
Tom & Rachell
From the moment we arrived, we were blown away by the stunning scenery and warm hospitality of the locals. Whether we were snorkeling in crystal-clear waters or indulging in delicious local cuisine, every moment was unforgettable. The Bayside Team went above and beyond to ensure that our trip was seamless and enjoyable, and we couldn't have asked for a better experience. Thank you from the bottom of our hearts for creating such a memorable and enjoyable Stay & Play!
James & Pam
Our Stay & Play week in Yucatan was amazing! Having the opportunity to live the authenticity of Yucatan is an incomparable experience. We were impressed by the professionalism and expertise of the Bayside Yucatan Sales Agent, Nathan, that toured us through this beautiful place and made every part of it unforgettable. We can't wait to call Yucatan our new home.
Robert S.
We fell in love with Yucatan! From exploring the stunning cenotes to visiting the ancient ruins, everything was perfectly planned and executed, and it exceeded all my expectations. Your team's attention to detail, professionalism, and warm hospitality made the trip even more enjoyable. I look forward to joining you for more adventures in the future. Thank you!
Cassie L.
We are happy to spend as much or as little time with you helping you explore the real estate market. Our first goal is to help you discover what makes Yucatán so unique. We consider ourselves a very low-pressure sales team and pride ourselves on ensuring that you have the opportunity to get the full aspect of life on the Mayan Riviera. Although our Stay & Play program does not obligate you to buy, after experiencing all that Yucatán has to offer, you just may be ready to join us in living the dream and OWNING Mexico.